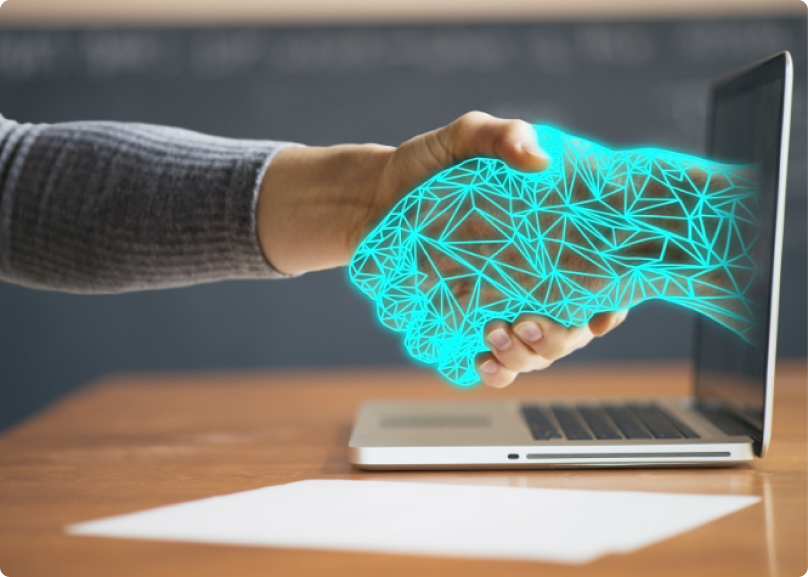 E-COMMERCE CONSULTING & DEVELOPMENT SERVICES
We keep in mind that every client's requirements are different. Hence, we do an insightful and brief analysis of your business, products, audience, budget, and requirements. We offer the best solutions to give a boost to your business, from the inception phase to its final launch and beyond.
JEH Consulting Services has consultants & development teams that constantly analyze the changing world of the e-commerce domain & craft strategies that will help you resolve issues in the most profitable way possible.
E-COMMERCE INTEGRATION SERVICES
E-commerce Retail sale is comprised of several independent processes and activities, starting from product procurement through post-sale customer service. With our smart e-commerce integration services, all facets of the business are connected efficiently and communicate with each other to ensure smooth operations and high customer satisfaction.
 If your online retail business is associated with global e-commerce marketplaces such as eBay and Amazon, you can use our systems to display relevant and convenient data regarding your products