DIGITAL MARKETING
A good marketing consultant advises you on budgeting and opportunity costs.
A MODERN BUSINESS NEEDS SKILLED AND CREATIVE PROFESSIONALS TO FILL ITS MARKETING DEPARTMENT.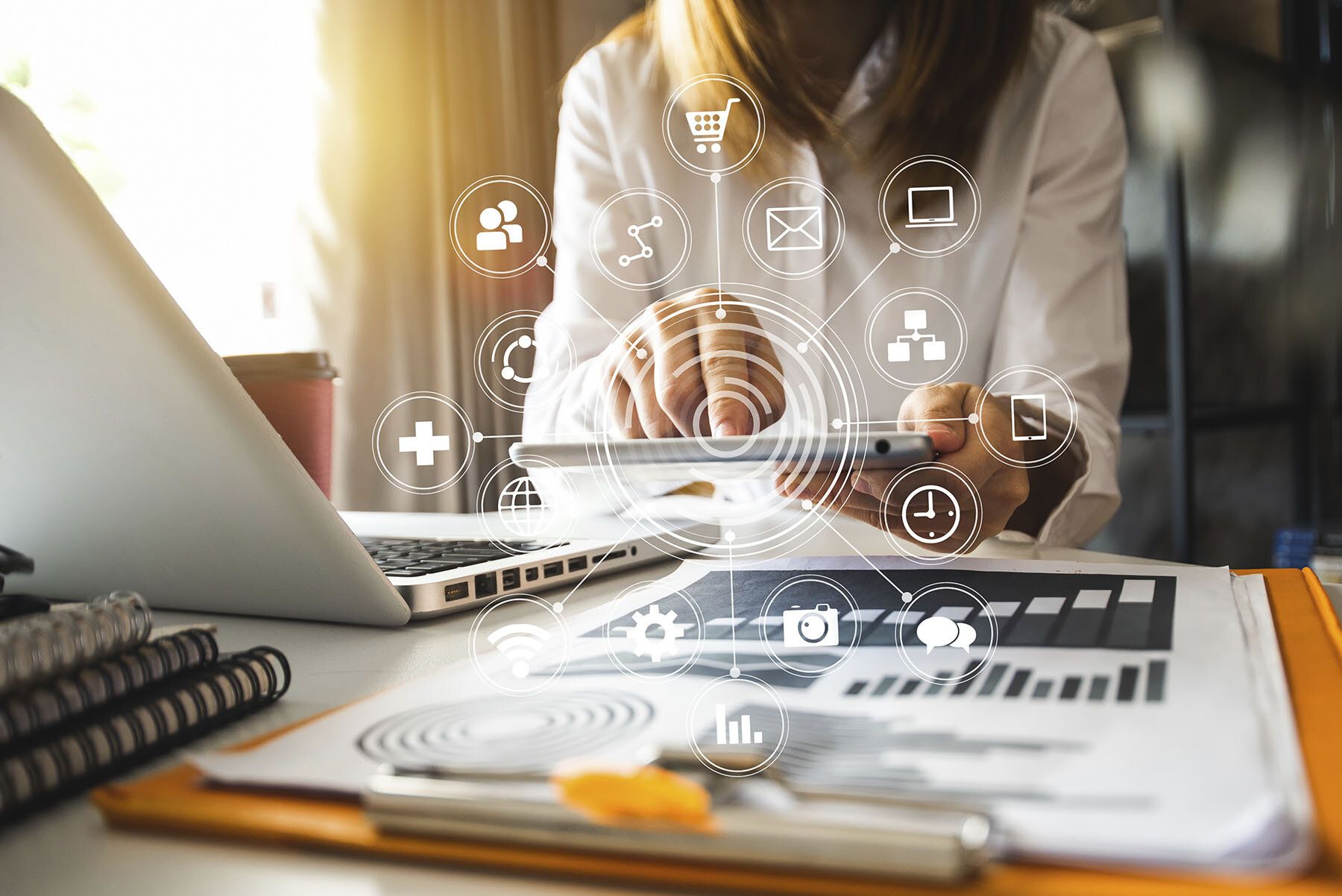 A marketing consultant is an external professional who plans out, owns, and executes the marketing efforts of businesses, ranging from startups to Fortune 500 companies. They help their clients set up frameworks for boosting brand awareness, generating more leads, improving conversion rates, and other strategic marketing reasons.
Unlike a full-time, in-house employee, a consultant also acts like a partner – advising the management about best-practices, while also doing the hard work.
A consultant is different from a traditional advertising/marketing agency. The latter can only help come up with creative ways to execute your strategy and deliver your marketing messages. A consultant, on the other hand, can do everything – from conducting market research to executing the marketing campaigns.
1
They do your market research and devise a definite strategy to position your business.
2
A good marketing consultant advises you on budgeting and opportunity costs.
3
They devise growth strategies that are personalized for your business' unique attributes.
4
A marketing consultant also creates processes and a product development life cycle.
5
They help your business improve customer experience and public relations.
6
They devise unique strategies to boost conversion rates.
7
A marketing consultant can help you devise social media marketing strategies.
8
In a world where businesses need all the help they can get in standing out from the competition, capturing market segments, and communicating their messages, marketing consultants play a critical role.